About ORCTech
Optical Radio Communications Technology (ORCTech) develops and markets products that utilize the most advanced NASA-based technology in order to boost incoming signals to improve local reception for cell phones, laptops, satellite and Wifi internet receivers- without the need for power plugs, cables, or batteries.
We are the company behind FRS-B, with strong roots in science and technology, bringing together some of the most innovative concepts from both to develop this revolutionary commercial product. FRS-B is based on technology licensed from NASA, where innovators at NASA Johnson Space Center invented a portable communications signal booster.
Seeing the tremendous opportunities to expand on that technology in order to bring this concept, and unprecedented signal-boosting technology, to the general public, ORCTech has worked tirelessly to create a product that tremendously improves cell service and meets the growing communications needs faced by so many individuals today.
From remote workers and outdoor enthusiasts, to first responders and emergency workers who can't risk being "out of range" due to no cell service (and "staying connected" is of critical importance) ORCTech is committed to bringing this revolutionary technology to the masses… providing convenient solutions to dramatically improve cell phone and wifi signals and quality of life.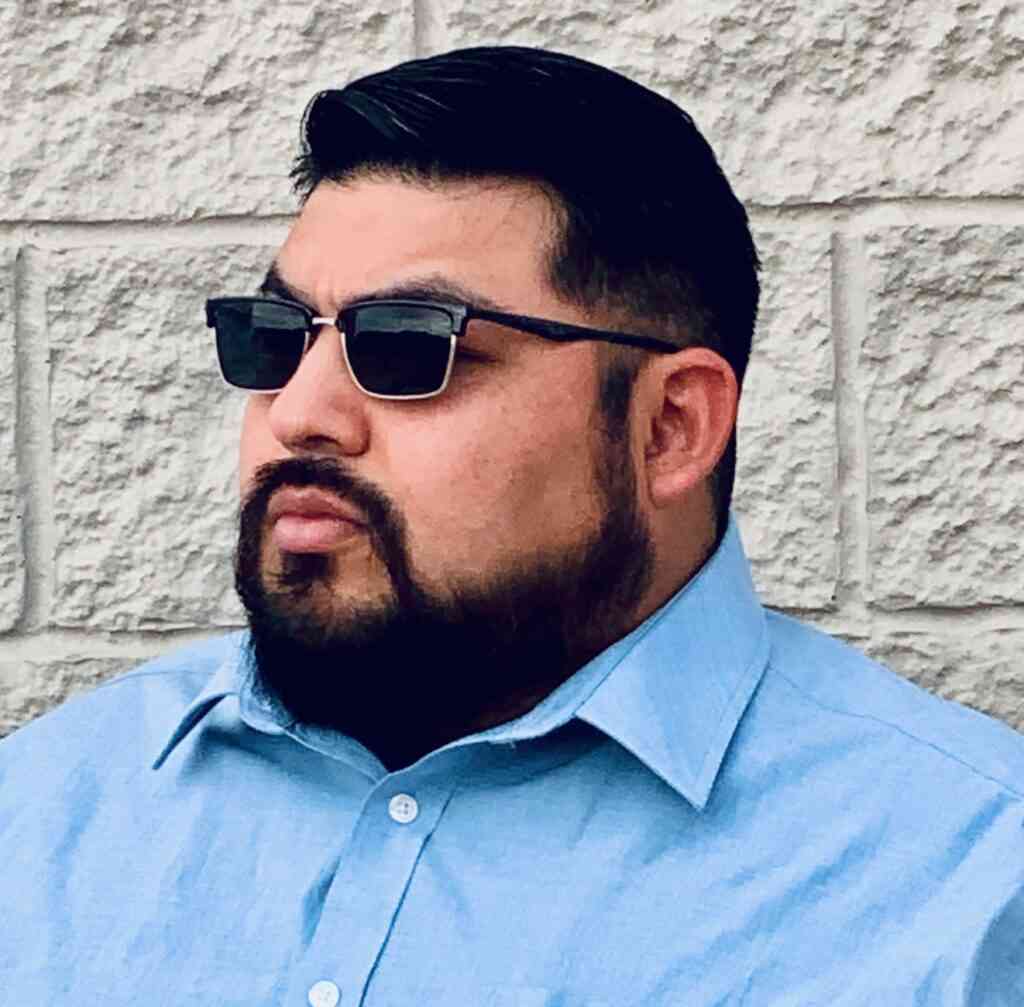 Joshua Benavidez, Chief Technology Officer

Joshua is the Chief Technology Officer for ORCTech, LLC. A native New Mexican with a strong background in mathematics and physics, Josh is responsible for overseeing the everyday activity in the lab and for running the product development strategy. As a student at New Mexico Tech University, Joshua participated in three highly integrated NASA funded programs: NASA NCAS (NASA community college aerospace scholars), NASA L'SPACE (Lucy student pipeline accelerator and competency enabler), NASA technology spinoff program (bringing NASA technology to commercial markets). His direct experience working with NASA on this technology, combined with his background in science and technology and his identification of a need for better signal-boosting technology for first responders and the general public, was the inspiration behind the development of FRS-B.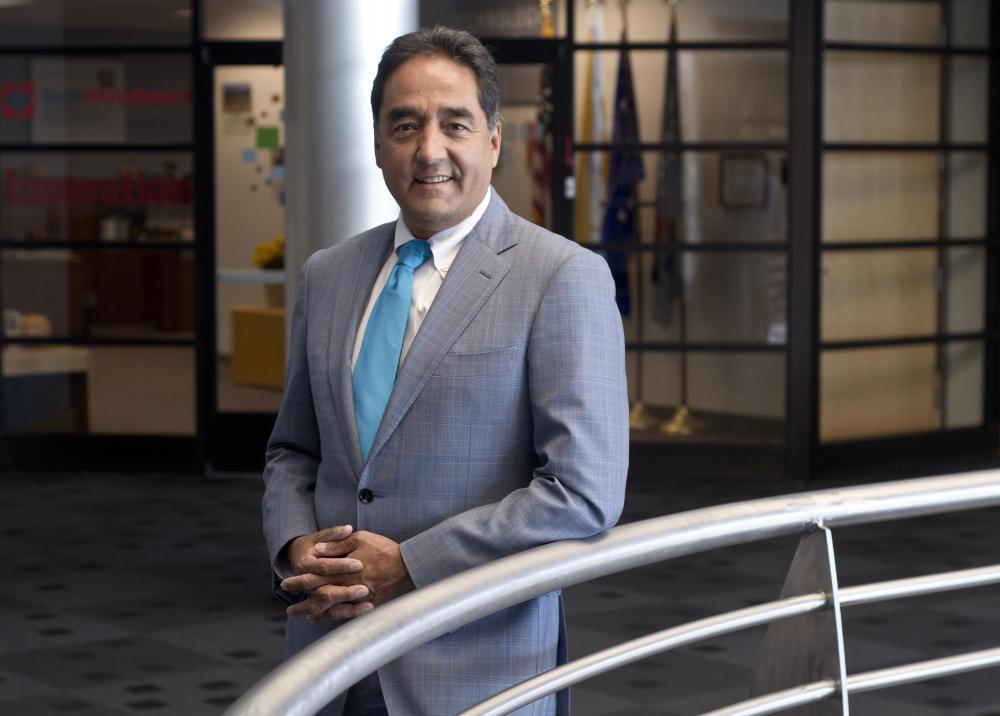 John J. Chavez, Chief Financial Officer

As the Chief Financial Officer, John is responsible for directing the company's implementation process and for securing capital. John has a background in finance, operations, leadership and entrepreneurship. He was President of the New Mexico Angels for over 12 years and has been an active investor for over 15 years. In addition, John serves as the Managing Director for the New Mexico Start-Up Factory, Managing Partner of Phase One Ventures and a Partner of NMA ORCTECH, LLC 7 Ventures. He has led over 5 companies as CEO and has successfully secured funding for all the start-up companies within the New Mexico Start-Up Factory Portfolio.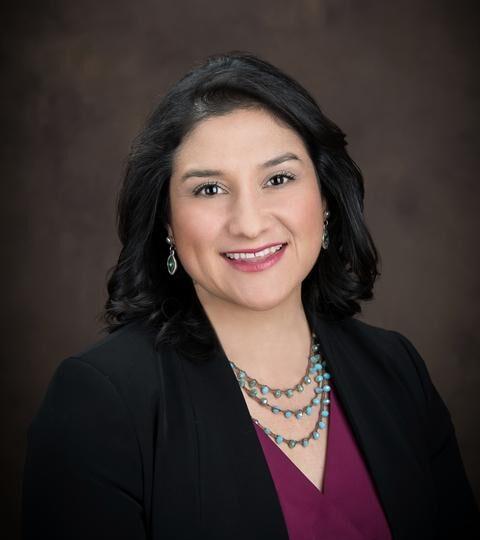 Andrea M. Garcia, Chief Operations Officer

Andrea currently serves as ORCTech's COO. With a background in operations management, employee development, sales and marketing, Andrea has extensive experience with project management and building business infrastructure. Andrea is also the Company Creation Specialist for the New Mexico Start-Up Factory and is proficient in providing support and ensuring that key milestones are met throughout the commercialization process.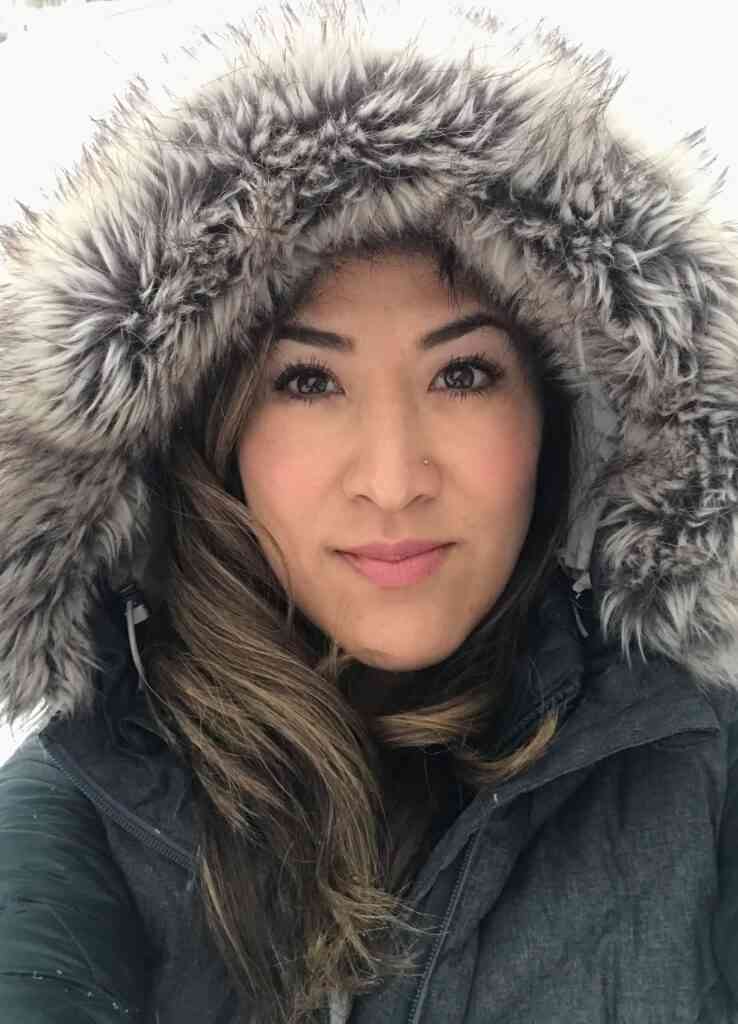 Melissa Firestone, Marketing Coordinator

As the Marketing Coordinator, Melissa supports the ORCTech Team with social media management, public relations, and overall company outreach. As she is an entrepreneur herself, Melissa has a strong background in marketing fundamentals and company support. She also serves as the company creation assistant for the New Mexico Start-Up Factory where she works closely with John and Andrea to provide entrepreneurs with the resources needed to transition technologies from idea to industry.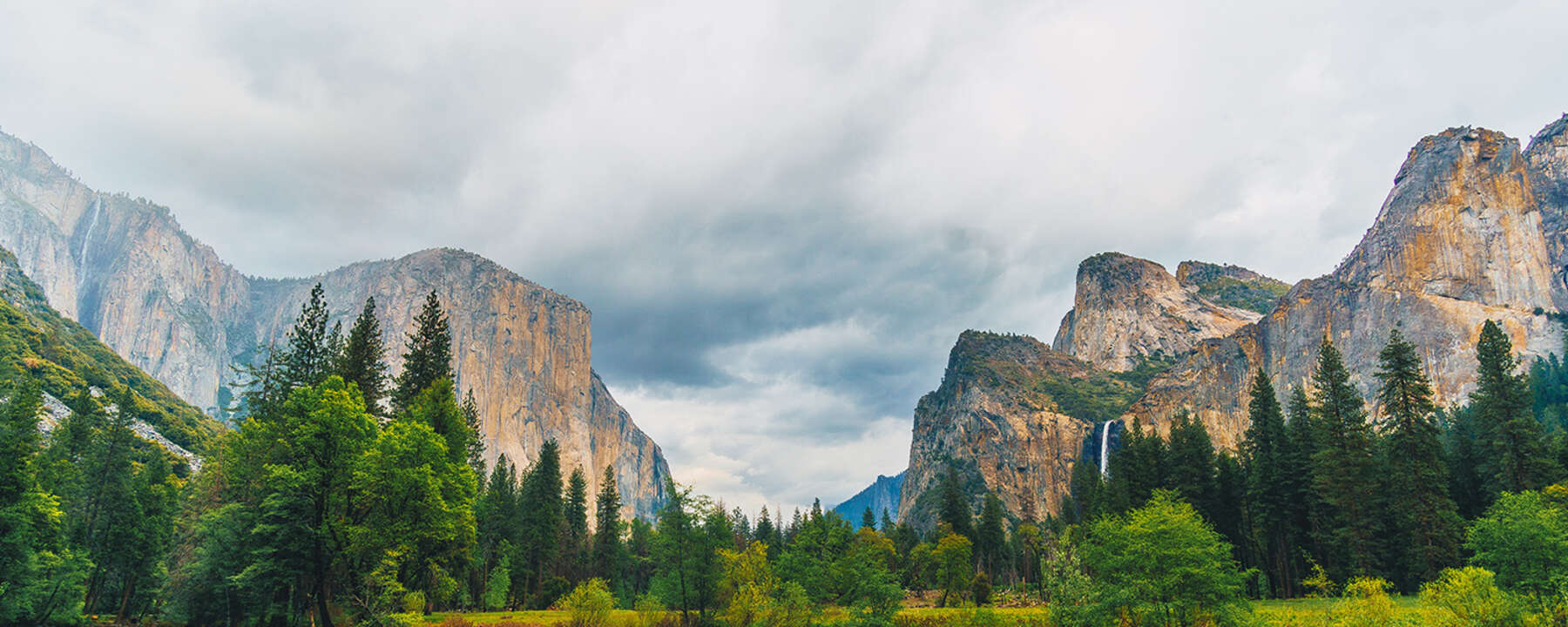 Ready to FRee Yourself with the Power and Promise of FRS-B?