About ORC Tech
Optical Radio Communications Technology (ORC Tech) develops and markets products that utilize the most advanced NASA-based technology in order to boost incoming signals to improve local reception for cell phones, laptops, satellite and Wifi internet receivers- without the need for power plugs, cables, or batteries.
We are the company behind FRS-B, with strong roots in science and technology, bringing together some of the most innovative concepts from both to develop this revolutionary commercial product. FRS-B is based on technology licensed from NASA, where innovators at NASA Johnson Space Center invented a portable communications signal booster.
Seeing the tremendous opportunities to expand on that technology in order to bring this concept, and unprecedented signal-boosting technology, to the general public, ORC Tech has worked tirelessly to create a product that tremendously improves cell service and meets the growing communications needs faced by so many individuals today.
From remote workers and outdoor enthusiasts to first responders and emergency workers who can't risk being "out of range" due to no cell service (and "staying connected" is of critical importance) ORC Tech is committed to bringing this revolutionary technology to the masses… providing convenient solutions to dramatically improve cell phone and wifi signals and quality of life.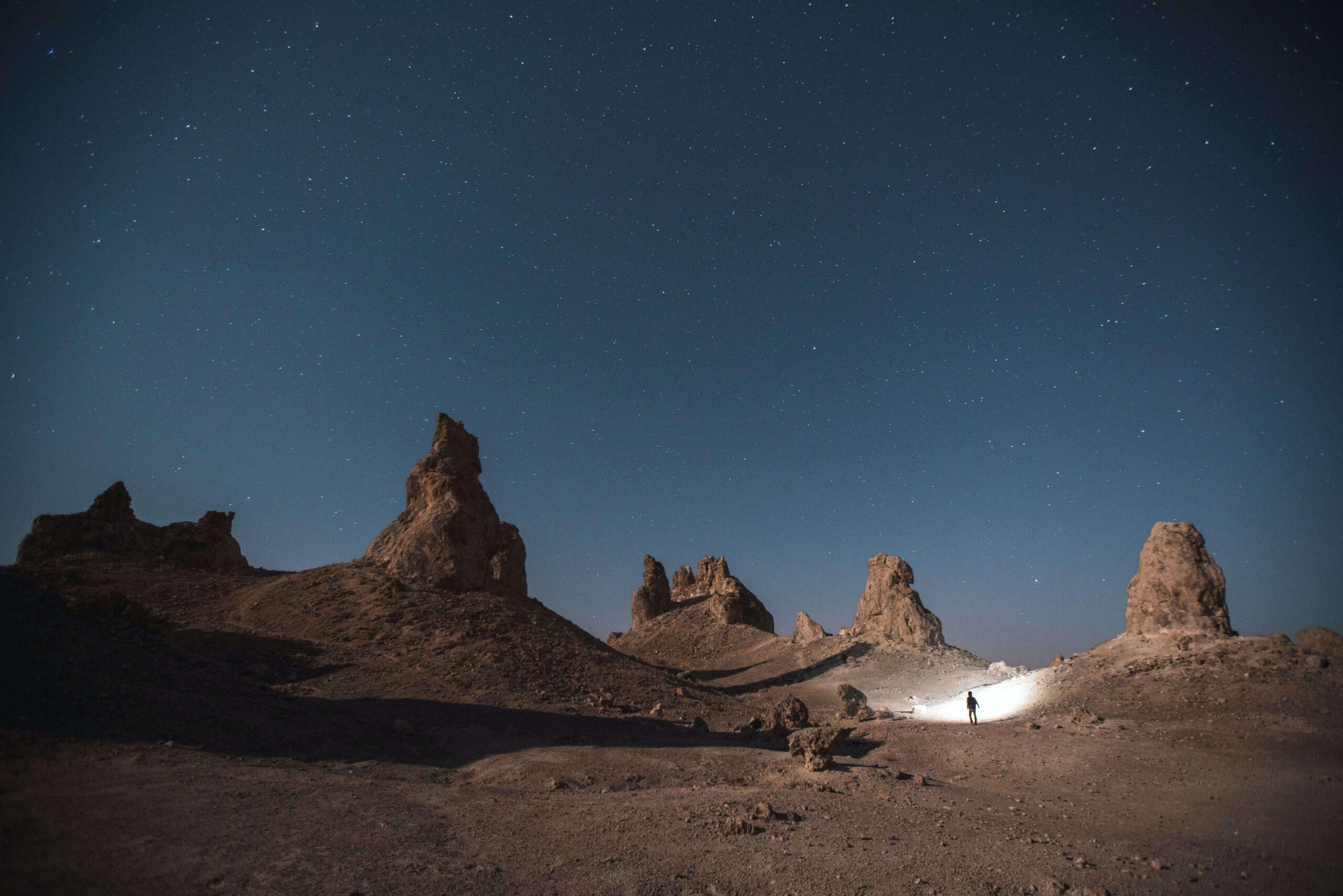 Want more information about ORC Tech or our product, FRS-b?