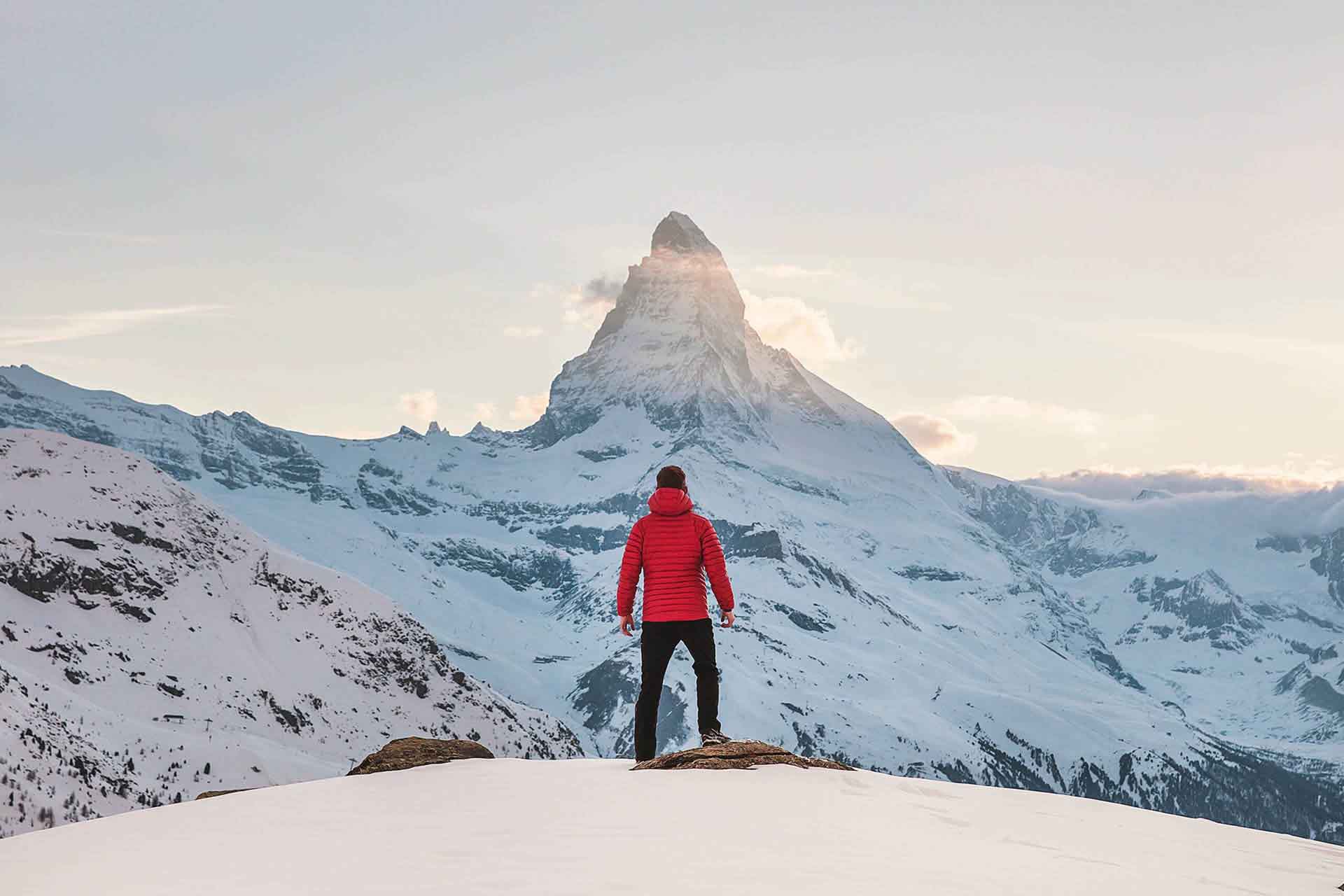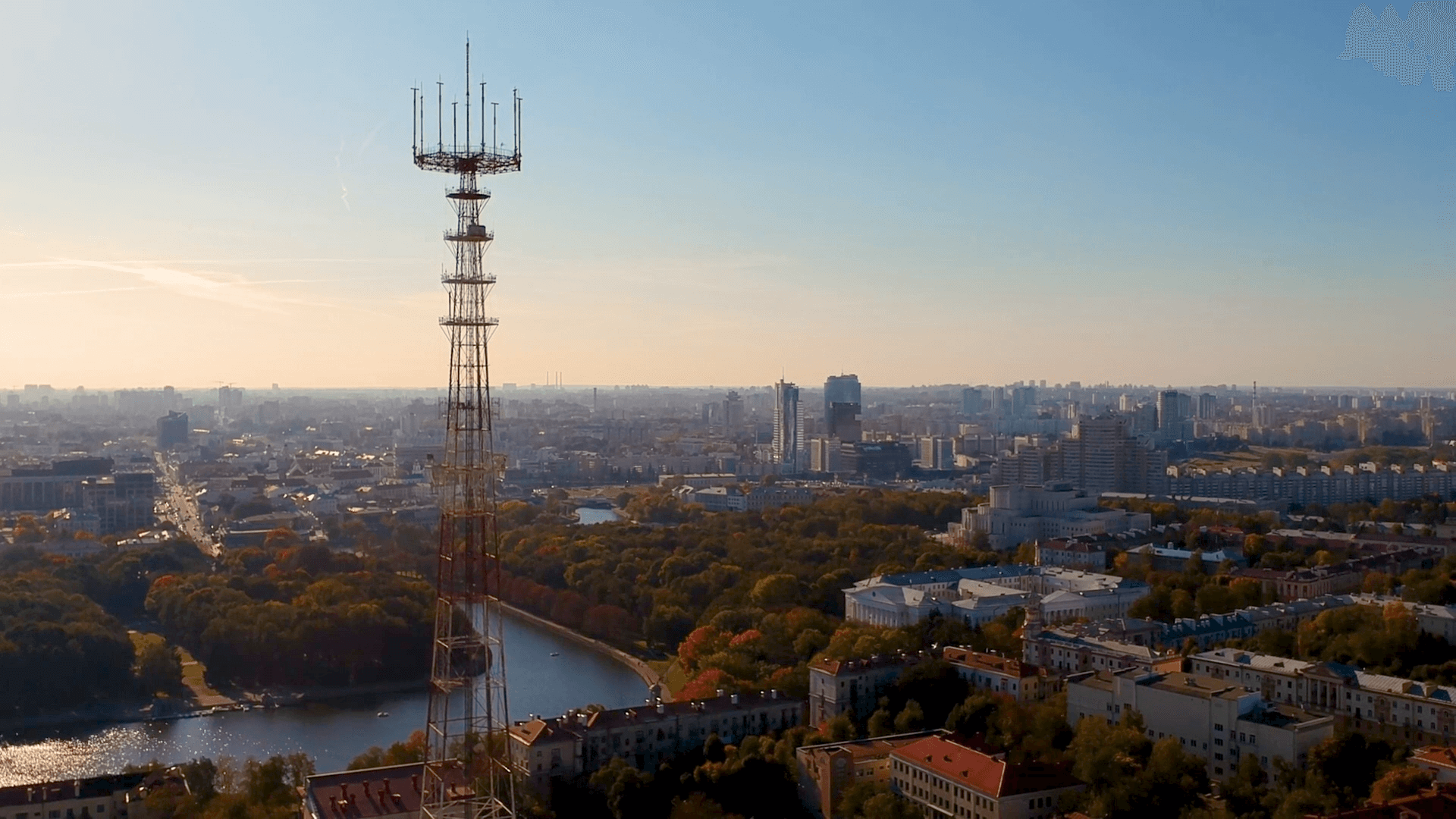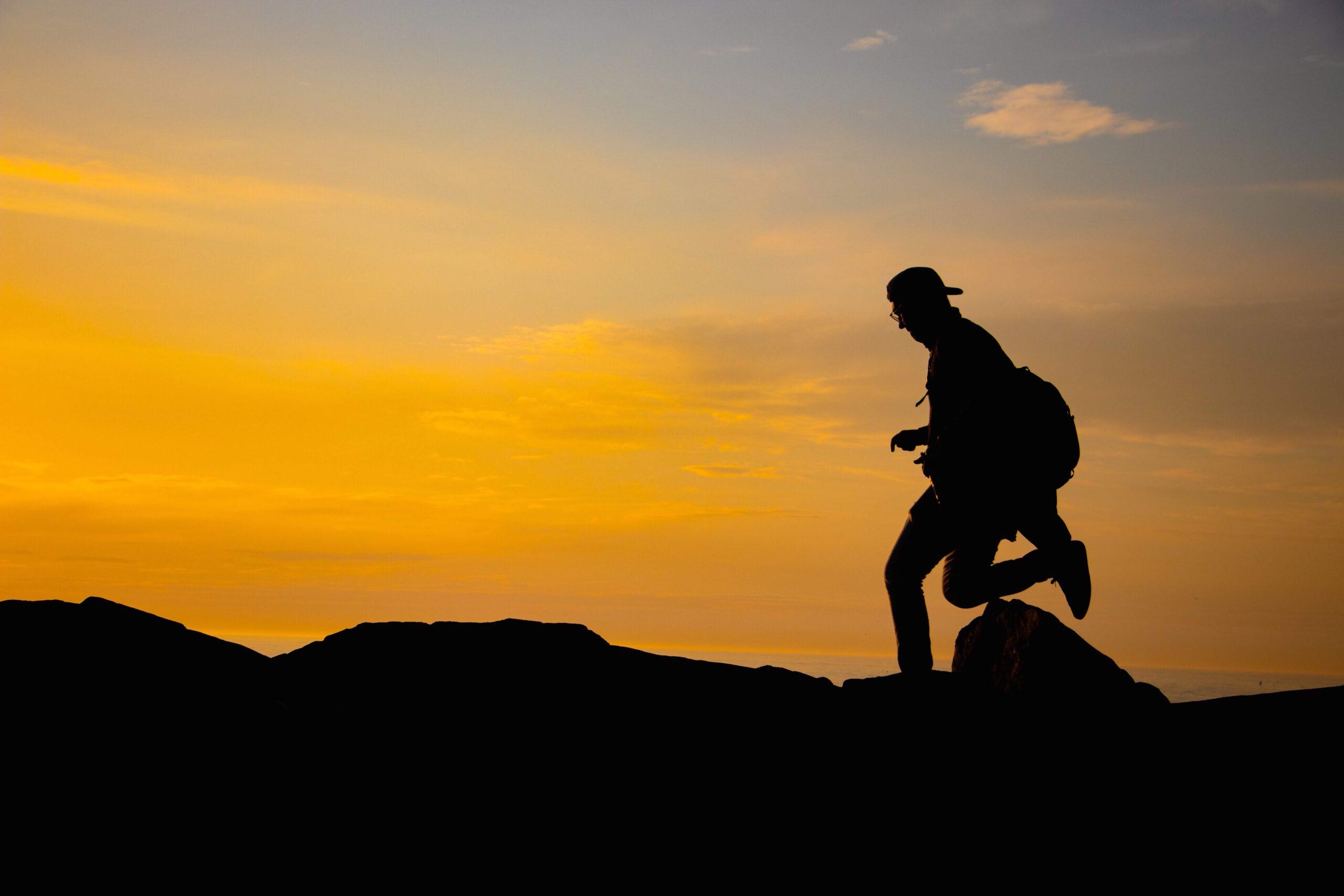 Slide
WELCOME TO ORC TECH, THE COMPANY BEHIND FRS-B, A PORTABLE SIGNAL BOOSTER.
Slide
INTRODUCING ADVANCED TECHNOLOGY, LICENSED FROM NASA JOHNSON SPACE CENTER.
Slide
AN EXTRA BAR WHEN YOU NEED IT MOST.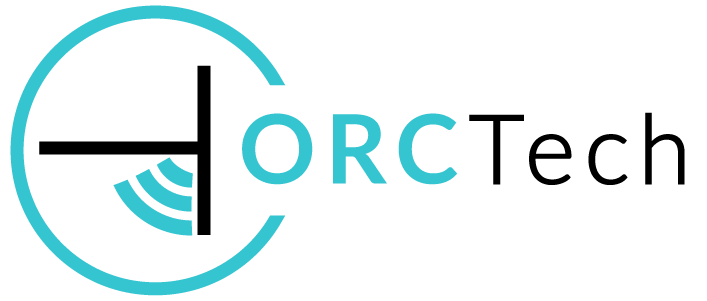 WHO WE ARE
ORC Tech develops and markets products that utilize the most advanced NASA-based technology.
OUR MISSION
Advancing the wireless industry through a portable, lightweight device to boost incoming signals and improve local connections.
OUR VISION
ORC Tech will transform the wireless signal-boosting industry through advanced technology developed by NASA scientists.
ABOUT US
Optical Radio Communications Technology (ORC Tech) was founded by Joshua Benavidez in 2020. The technology behind ORC Tech has real-life applications and the potential to help people in need of cell service optimization in emergency situations. While we are working to get our FRS-B product to market, our company is also working on other applications of the technology that could significantly improve the way people work remotely. We have strong roots in science and technology, bringing together some of the most innovative concepts from both to develop this revolutionary commercial product.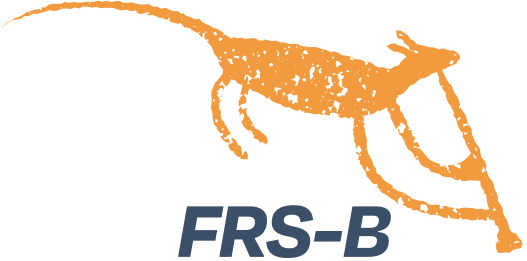 LEARN MORE ABOUT FRS-B
We are proud to present ORC Tech's latest product, FRS-B, a portable signal booster for cellular phones, laptops and satellite and Wi-Fi internet receivers. With our collapsible disc, you can boost your wireless signal at home, on the go and in remote areas. An extra bar when you need it most.
DEVICE
Safe, lightweight and compact
Collapsible, fabric disc
No batteries or plugs needed
BOOST
Increases signal strength by 20 percent (1-2 bars) for:
Cell phones
Laptops
Satellite and Wi-Fi internet receivers
PURPOSE
Emergency communications
Improves work productivity
Supplements recreation activities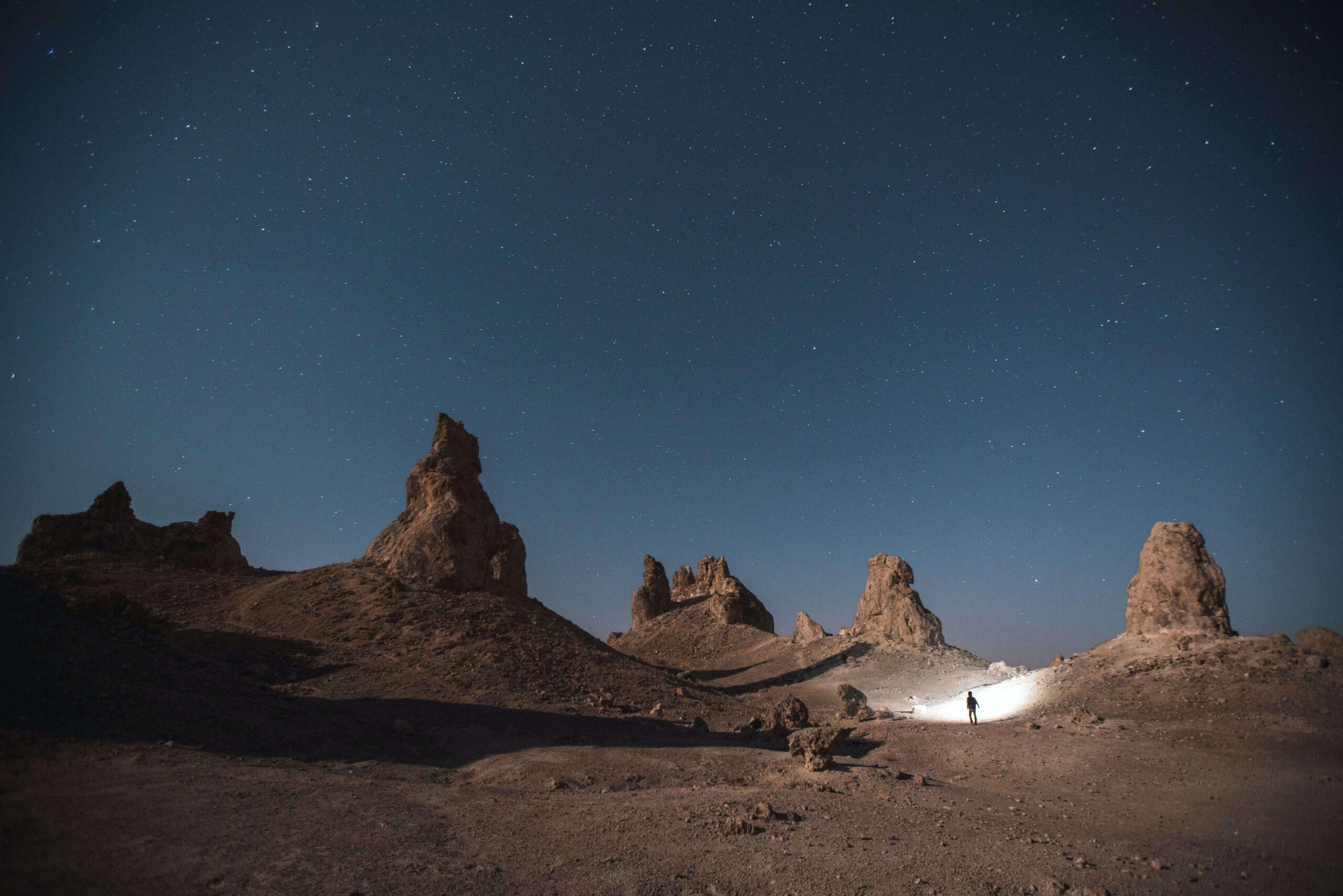 Want more information about ORC Tech or our product, FRS-b?