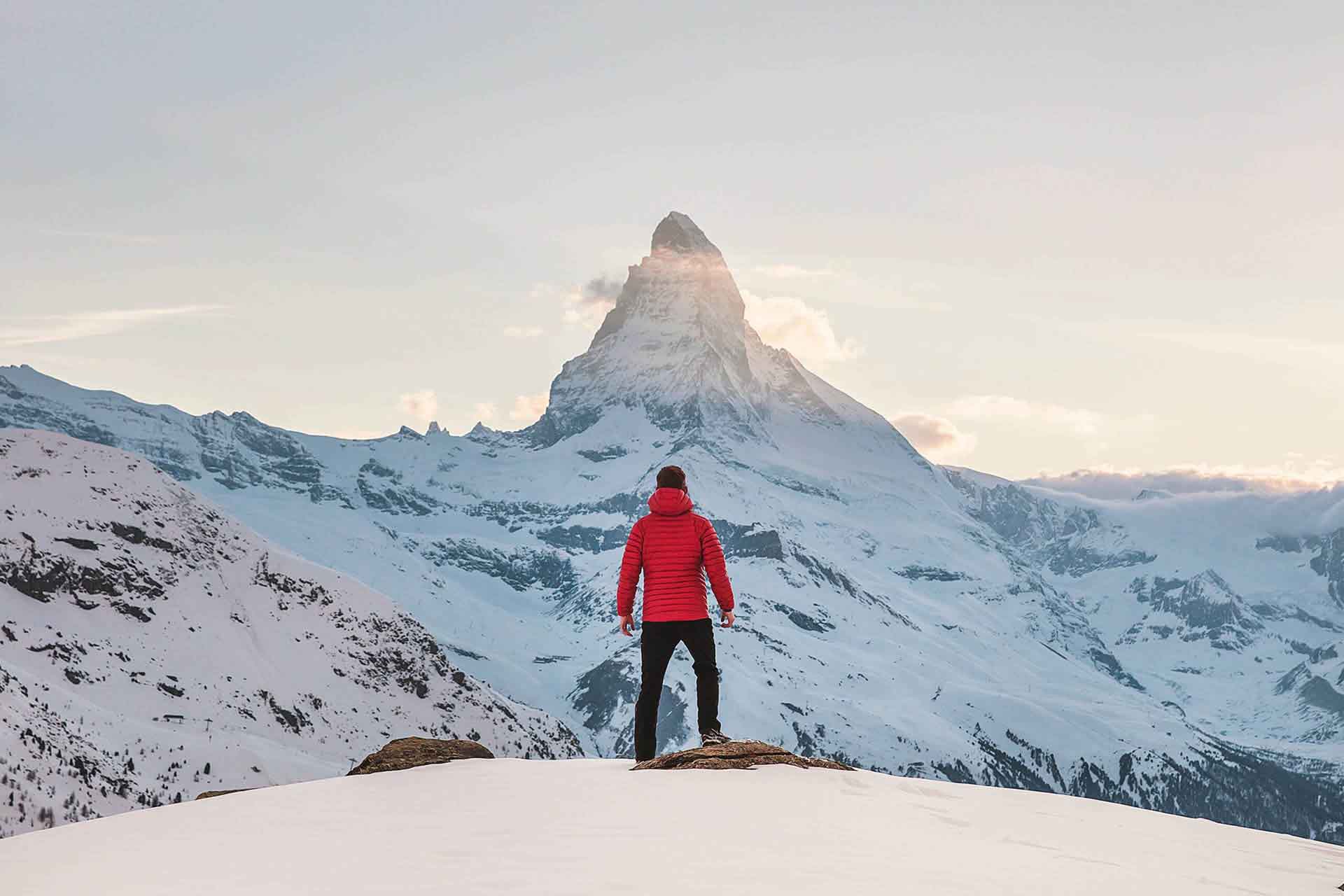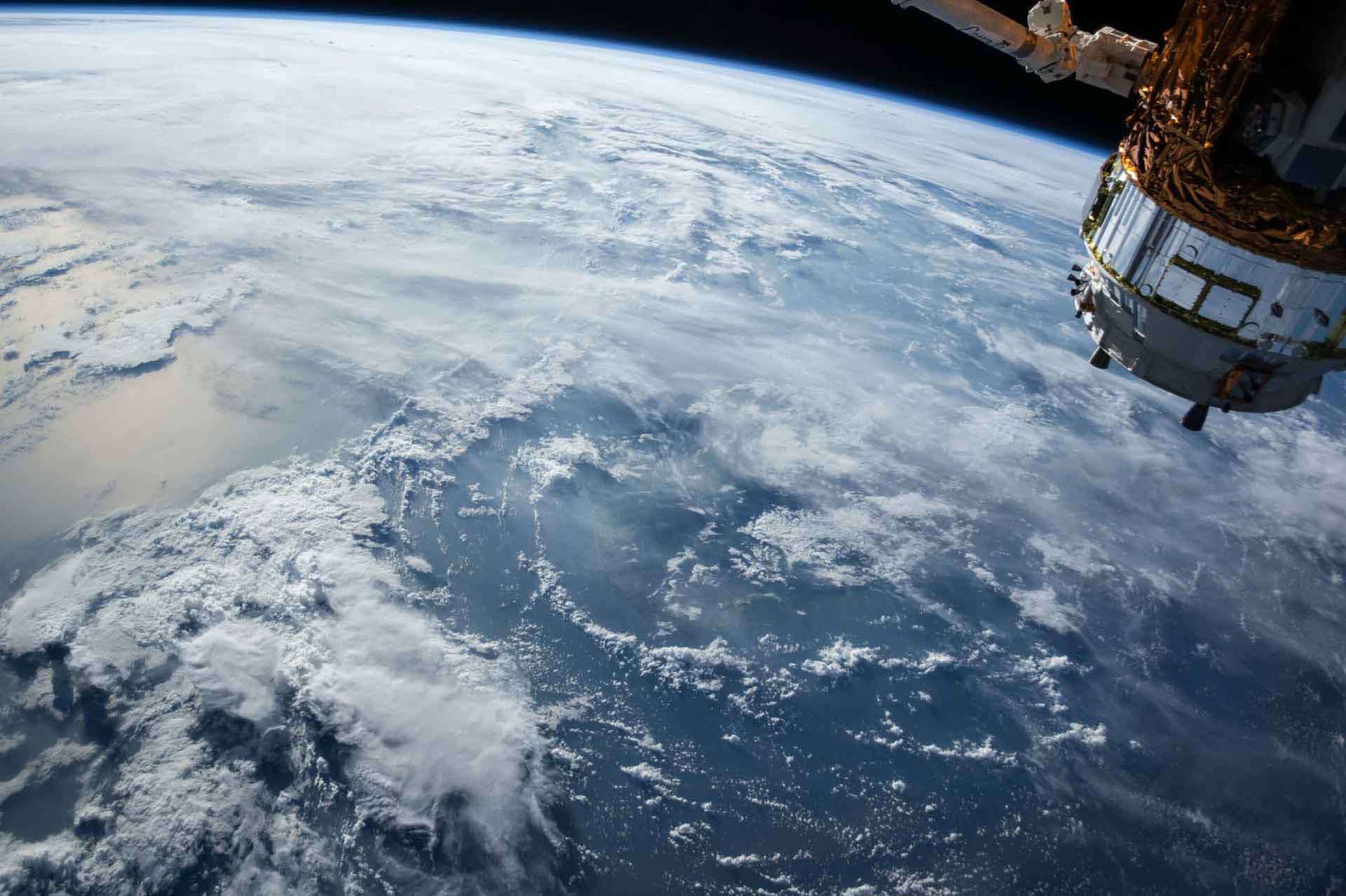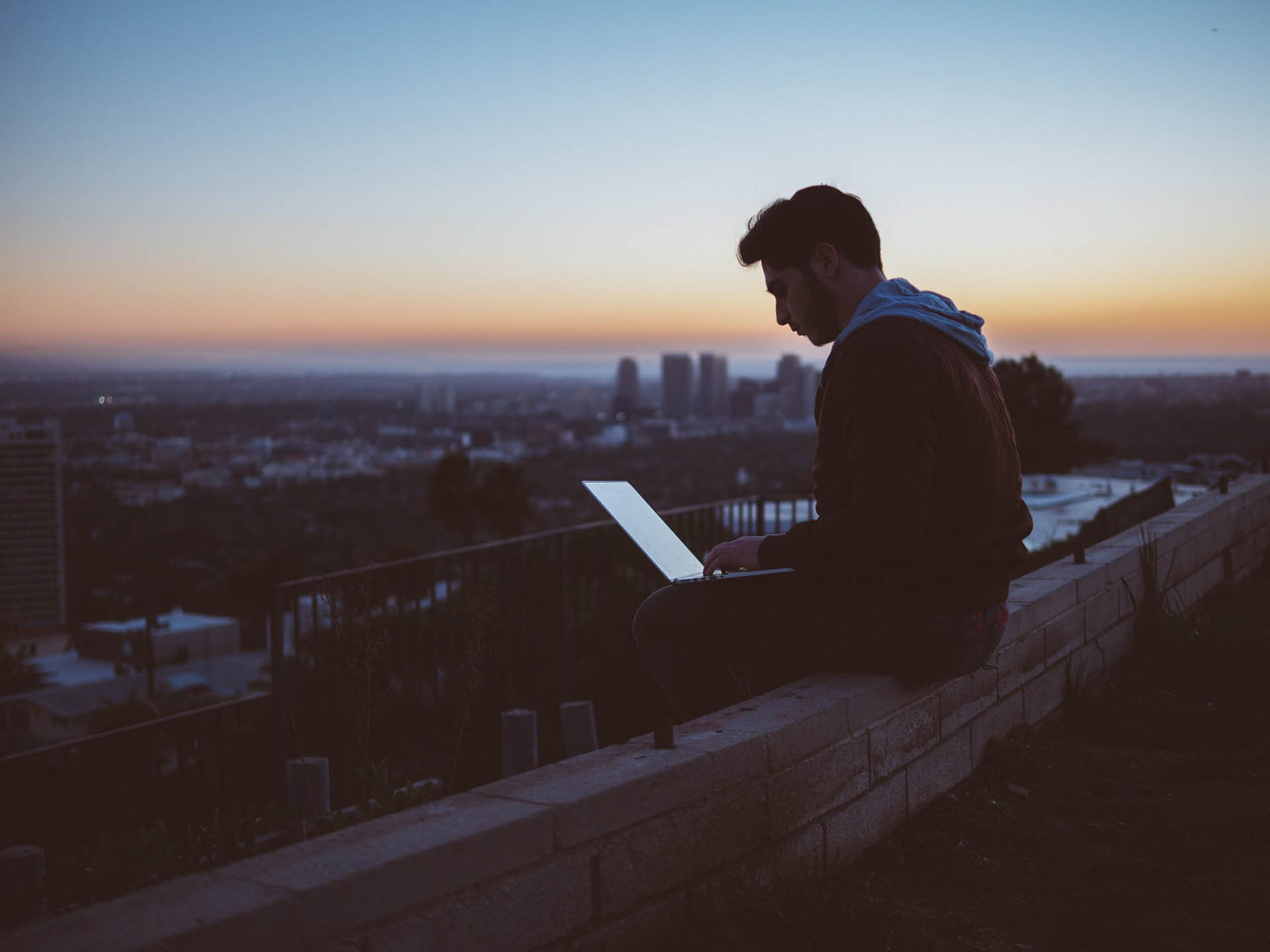 Slide
The Freedom to Go Anywhere.
Slide
Introducing advanced technology, licensed from NASA Johnson Space Center, which can not only boost cell signals…
nasa-yZygONrUBe8-unsplash –
Slide
But has the potential to change the way we live.
Freedom from…
dreaded dead zones.
Freedom from…
bulky signal boosters.
Freedom from…
plugs & batteries.
And most importantly, freedom from the unknown when it comes to worrying about having no cell service or Wi-Fi.
Introducing a portable communications signal invented by NASA utilizing FRS-B Technology to enhance antenna strength … now available as a lightweight, portable device to boost incoming signals to improve local reception for cell phones, laptops, satellite and Wi-Fi internet receivers – without the need for power plugs, cables or batteries.
The freedom of…
knowing that you can always be reached… No matter where you are
The freedom to…
go anywhere without the fear of not having cell service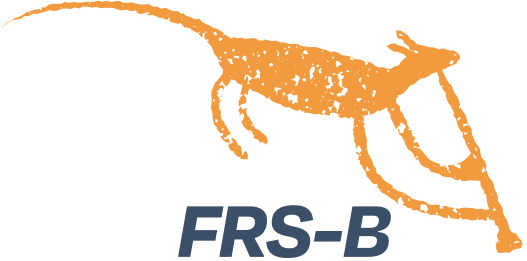 LEARN MORE ABOUT FRS-B
We are proud to present ORCTech's latest product, FRS-B, a portable signal booster for cellular phones, laptops and satellite and Wi-Fi internet receivers. With our collapsible disc, you can boost your wireless signal at home, on the go and in remote areas. An extra bar when you need it most.
DEVICE
Safe, lightweight and compact
Collapsible, fabric disc
No batteries or plugs needed
BOOST
Increases signal strength by 20 percent (1-2 bars) for:
Cell phones
Laptops
Satellite and Wi-Fi internet receivers
PURPOSE
Emergency communications
Improves work productivity
Supplements recreation activities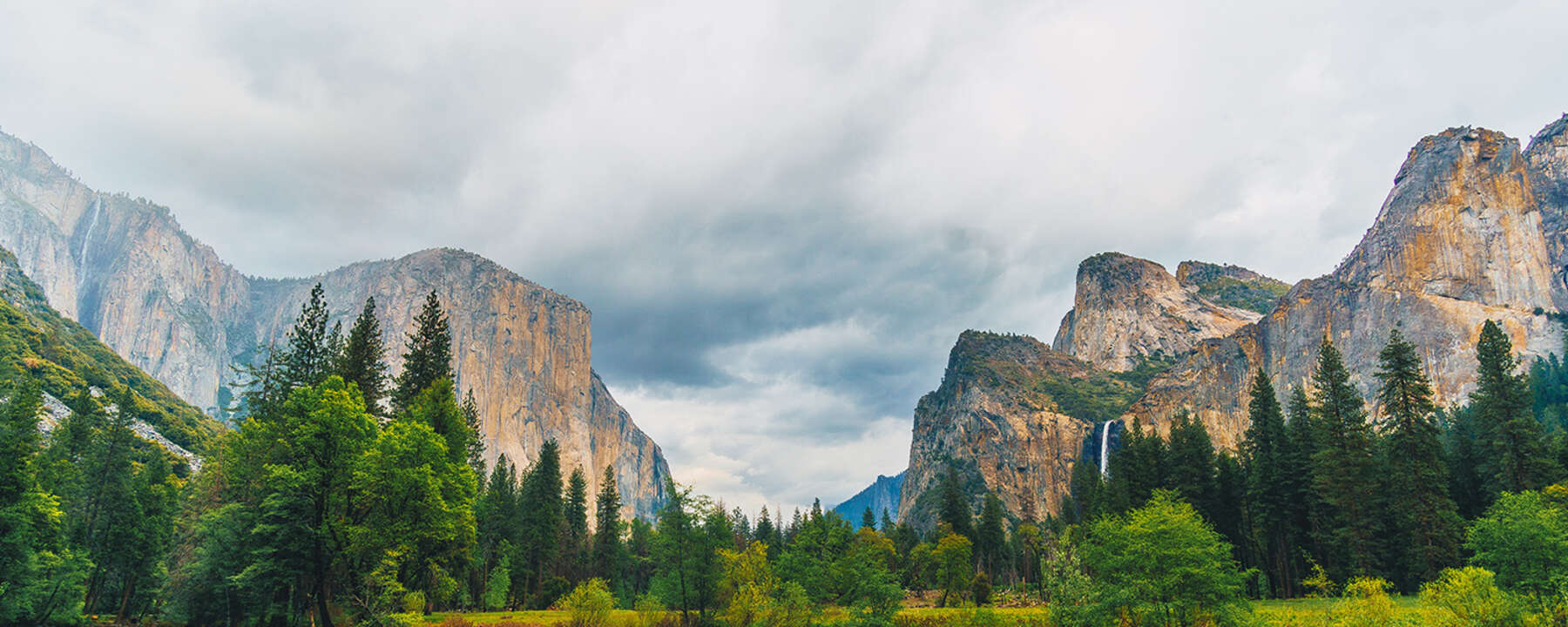 Ready to Free Yourself with the Power and Promise of FRS-B?